How do you control the quality?
< Question >

Hi,
I want to buy box from you.But I afraid the quality.
How do you control the quality?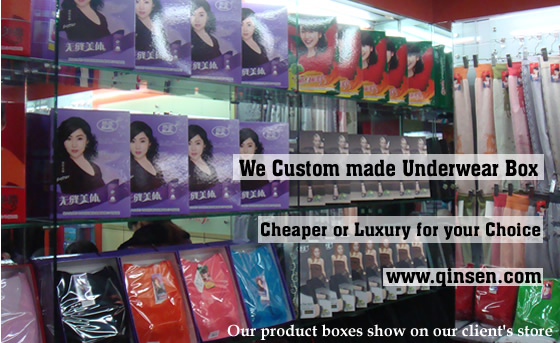 Our Product Boxes show on our client's Store.

< Answer >

Dear Sir,

All materials used in the construction of your goods are tested to make sure that they are of good quality before any production ever begins. During the production process the quality of your goods will be closely monitored by our Quality Control team. When the products are ready, we do the Pre-Shipment inspection again.

Upon request we can provide pre-shipment sample and pre-shipment inspection report. Also you can order an inspector by third party sent to our factory.