Your sample is good.Whether your bulk product would be also good?
< Question >

Hi,
Your sample is good.
I want to order ,but I Wonder whether your bulk product would be also good? ?
Waiting for your reply.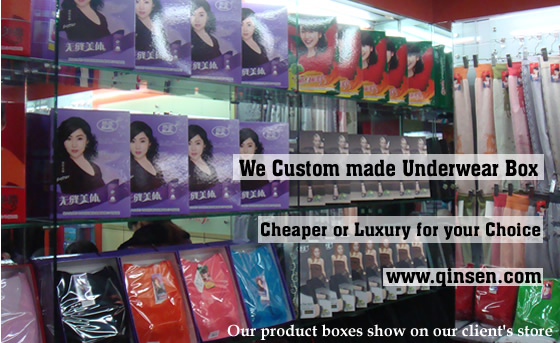 Our Product Boxes show on our client's Store.

< Answer >

Dear Sir,
Don't worry about the quality,
We pay more attention on every order and QC will process before delivery.
We common send the correct sample to you for your approval by express before we bulk production.
We have Quality Control (QC ) Department to control the quality of the products.We do not export bad product to our client.
Any question on the quality,we will bear it .

Quality is Lift to us.
We think once a customer always a friend.
We're here,not only do apparel packaging,but also supply good service and help you succeed,That's our only goal.