Can I use paypal for payment?
< Question >

Dear Sir,
My bank charges is $45 for a wire transfer,It is more higher.
Can I pay the sample fee by Paypal?
Please give me your paypal account and I will do it that way.
Paypal is cheaper.

Peter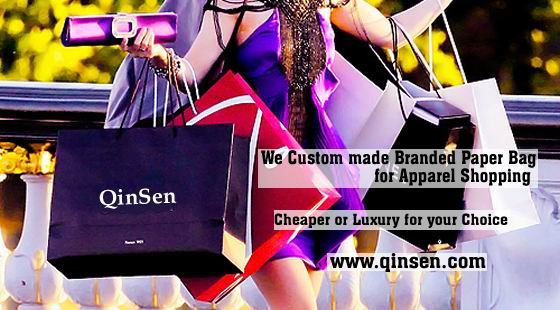 < Answer >
Dear Peter,
Thanks for your email.
Typically, we accept Western Union for Sample fee (the money less than USD1000).
If you do not know Western Union,
Please visit web:
http://www.westernunion.com/info/selectCountry.asp
We seldom use paypal.
We also can accept pay via Paypal if you can accept 5% extra fee.